| | |
| --- | --- |
| Posted on July 8, 2015 at 6:50 PM | |
Tom Holland was casted as Peter Parker aka Spider-Man not to long ago. And Jon Berthanal as Frank Castle aka Punisher a bit before that. Now comes the female wave of casting!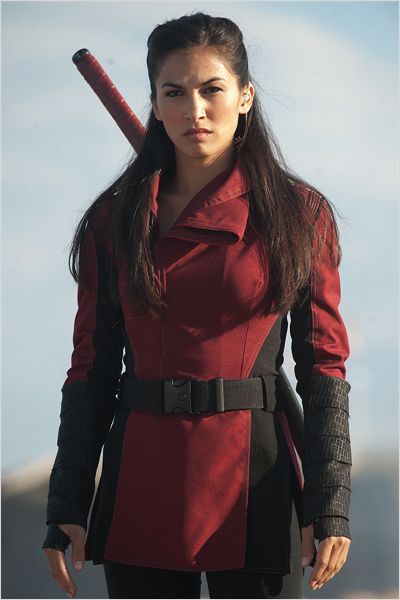 Take a good look fokes this is Elodie Yung and she is our new Elektra in Daredevil Season 2 on Netflix! Working alongside Charlie Cox(Daredevil) and Jon Berthanal( Punisher) on the set to bring us more action like we've never seen before! She's already pulled off the red clad female ninja type before in G.I. Joe: Retaliation. Now we get to see her put that experience to the test as Elektra.
Straight from Variety Marisa Tomei has been cast as Marvels new Aunt May. The woman whom raised Peter Parker and often gives him advice in times of need. So, what do youthink of the casting? Is Marvel still on point or do you believe they're loosing their edge? Comment your thoughts below!